Heutzutage ist jedes Unternehmen software- und datenintensiv. Software und Daten werden in den Unternehmensbetrieb, die Produkte und die Dienstleistungen in jeder Branche integriert, um Produktivität oder Innovation zu bieten.
Da wir über ein großes Team von Experten in den Bereichen Software und Datentechnik verfügen, sind Datenplattformen unsere Stärke.
Wir bauen und betreiben diese für viele verschiedene Kunden, wie ASML, Schunk, eLeaf, NXP, Ampleon, Vanderlande, AMF und weitere.
Unsere Daten- und Softwareexperten verfügen über ein Repertoire an Standardlösungen, Codefragmente, Cloud-Grundlagen, bewährte Methoden zum Data-Engineering, Kenntnisse über kommerzielle IT und digitale Plattformen und sogar gleich komplette Systeme.
Wir können unsere Bausteine nutzen, um Ihre eigene Plattform und Pipeline zu bauen. Oder Sie können sich einen Vorsprung verschaffen und Ihre Anwendungsfälle auf unserer bereits vorhandenen Plattform ausführen.
Our Itility Data Factory (IDF) platform can translate your data into daily intelligence. This platform gathers data in an automated way, processes it in a repeatable way, and applies it to the models. It offers a variety of software artifacts that can provide results through any channel to the human in the loop, or even via an API to operate systems autonomously. Many mobile apps, portals, and other software applications run on IDF.
IDF offers the data pipeline to apply, test, and retrain your data-processing models. It is the workhorse for your data scientists, report analysts, and/or any other end-user in your business process.

The data factory can make your business data-driven in the truest sense; it is the core for turning your data into value.

In addition to the data foundation (the data workhorse), we have building blocks to address the industrialization of AI. These provide the means to build and operate your AI application quickly and reliably, using low code, high code, a rules engine, and many other software-development building blocks.
Neugierig, wie wir Ihnen weiterhelfen können?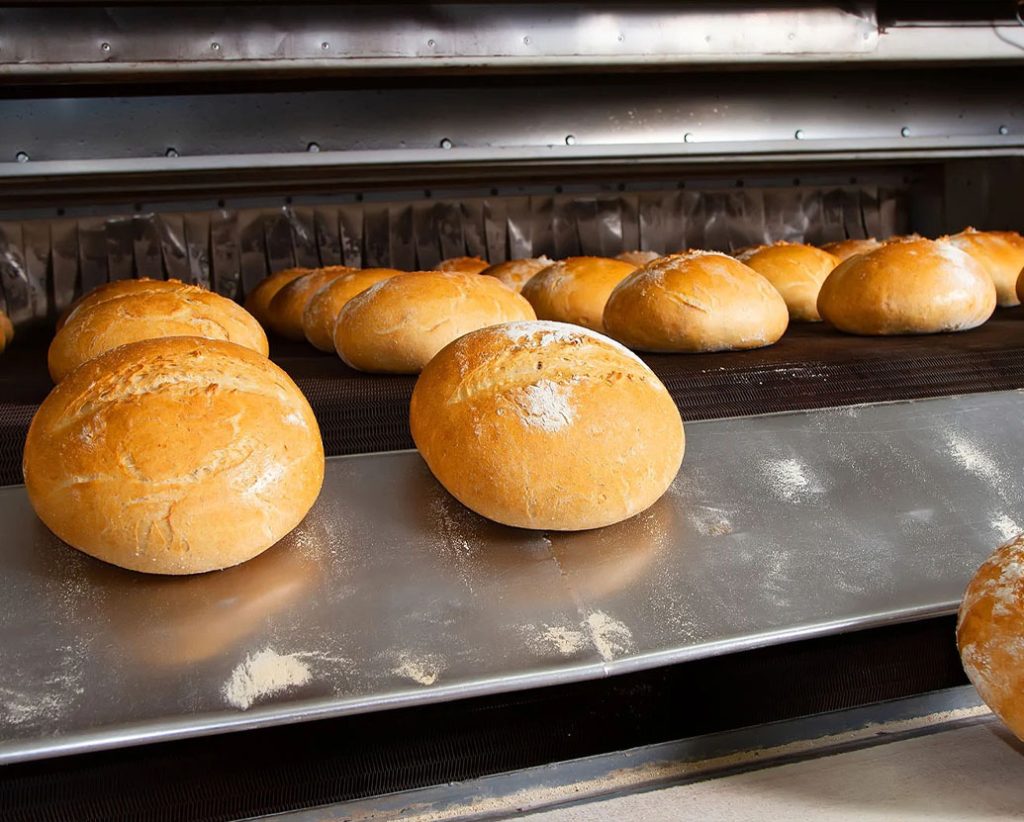 Fertigung | Unternehmenstransformationen | Energie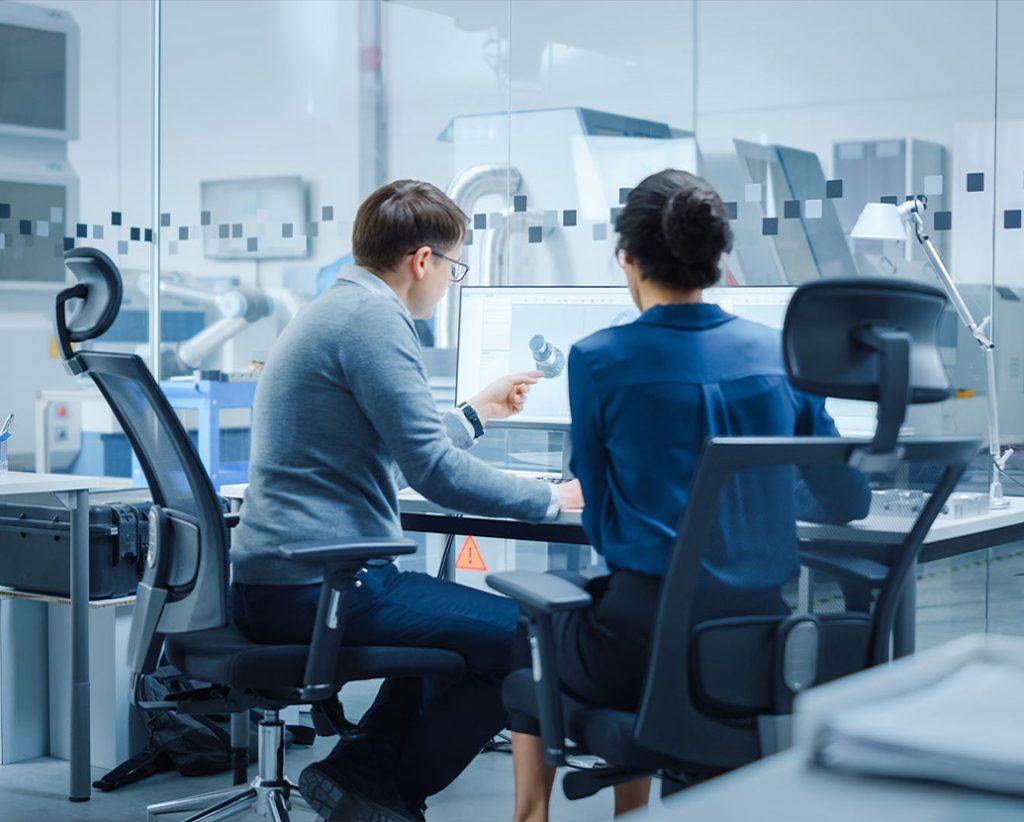 Fertigung | Software & Daten | Unternehmenstransformationen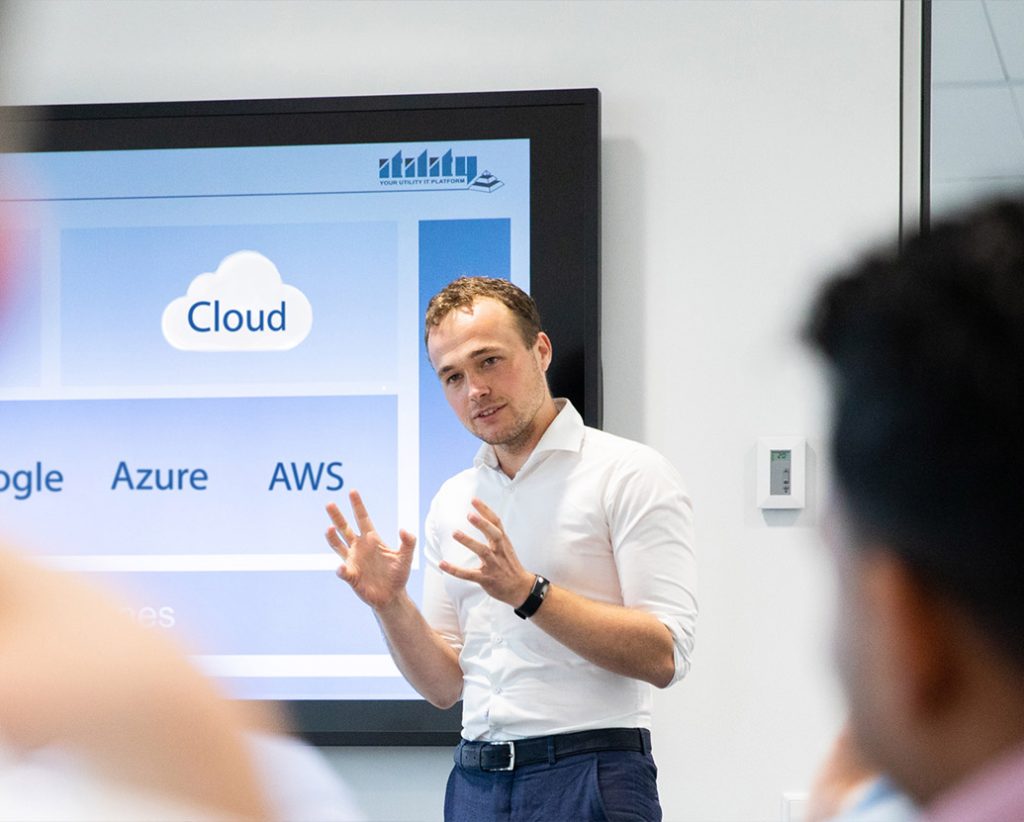 Fertigung | Unternehmenstransformationen | Energie
Get in touch with our experts
Jeroen and Jasper are our software and data experts. Curious how they can help you with your technical solutions? Feel free to reach out.
   Agriculture

    Energy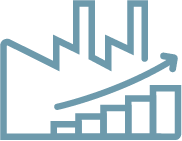 Manufacturing