Innovieren, um mitzuhalten
Um mitzuhalten, sucht jeder nach Einsatzmöglichkeiten von Technologie, um neuen Wert zu schaffen und die Kundenerfahrungen zu verbessern. Der Aufbau und die Pflege einer robusten IT-Infrastruktur ist jedoch ein herausfordernder und ressourcenintensiver Prozess, der Innovation im Wege stehen kann.
Hier kommen wir ins Spiel – Itility IT Factory.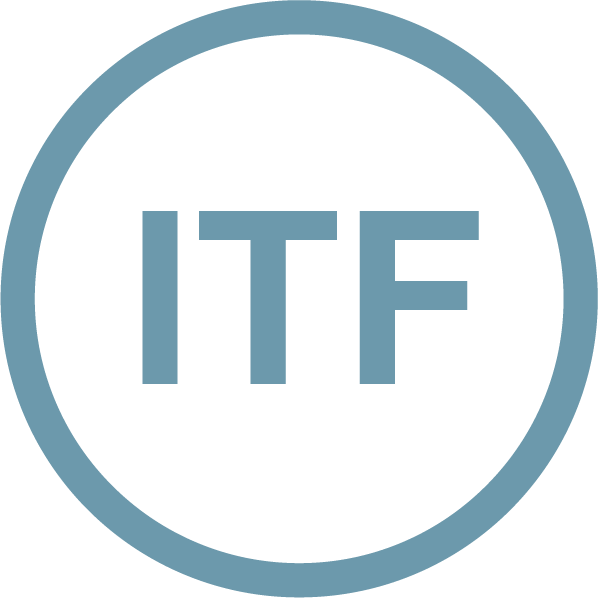 Itility IT Factory schafft Abhilfe, indem Ihre gesamte IT-Umgebung durch Menschen und Technologie sicher und kostengünstig automatisiert wird.
IT Factory schafft Abhilfe.
Während wir Ihre IT-kritischen Plattformen verwalten, können Sie sich voll und ganz auf Ihr Geschäft konzentrieren.
Durch die Automatisierung Ihrer gesamten IT-Landschaft
Durch Menschen und Technologie
Sie werden mit unseren engagierten nach ISO 27001 zertifizierten DevOps-Teams zusammenarbeiten. Sie arbeiten vor Ort und nutzen unsere Technologie-Bausteine, um effektive Veränderungen umzusetzen und gleichzeitig Standards und Transparenz zu schaffen.
Sicher und kostengünstig
So erhalten Sie ein sicheres, robustes und kostengünstiges Infrastruktur. Rund um die Uhr verfügbar und von unserem DevOps-Team überwacht.
Ihre Datensicherheit liegt uns am Herzen.
Weitere Informationen finden Sie in unserer Datenschutzerklärung.
Neugierig, wie wir Ihnen weiterhelfen können?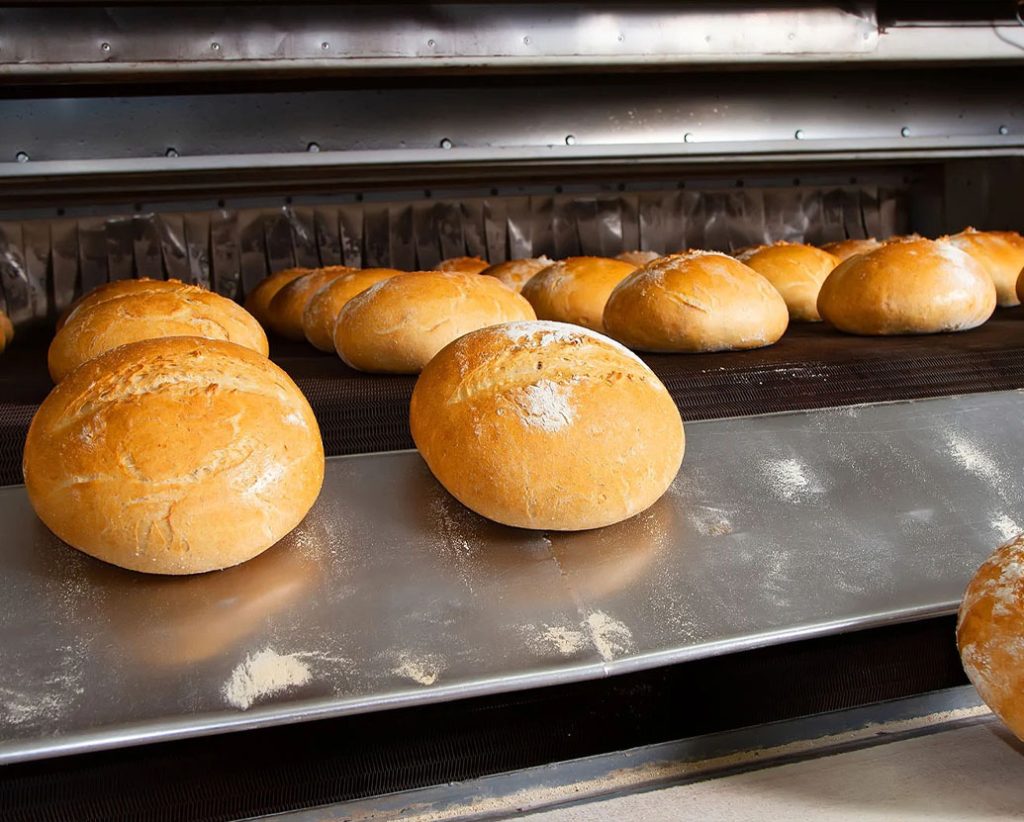 Fertigung | Unternehmenstransformationen | Energie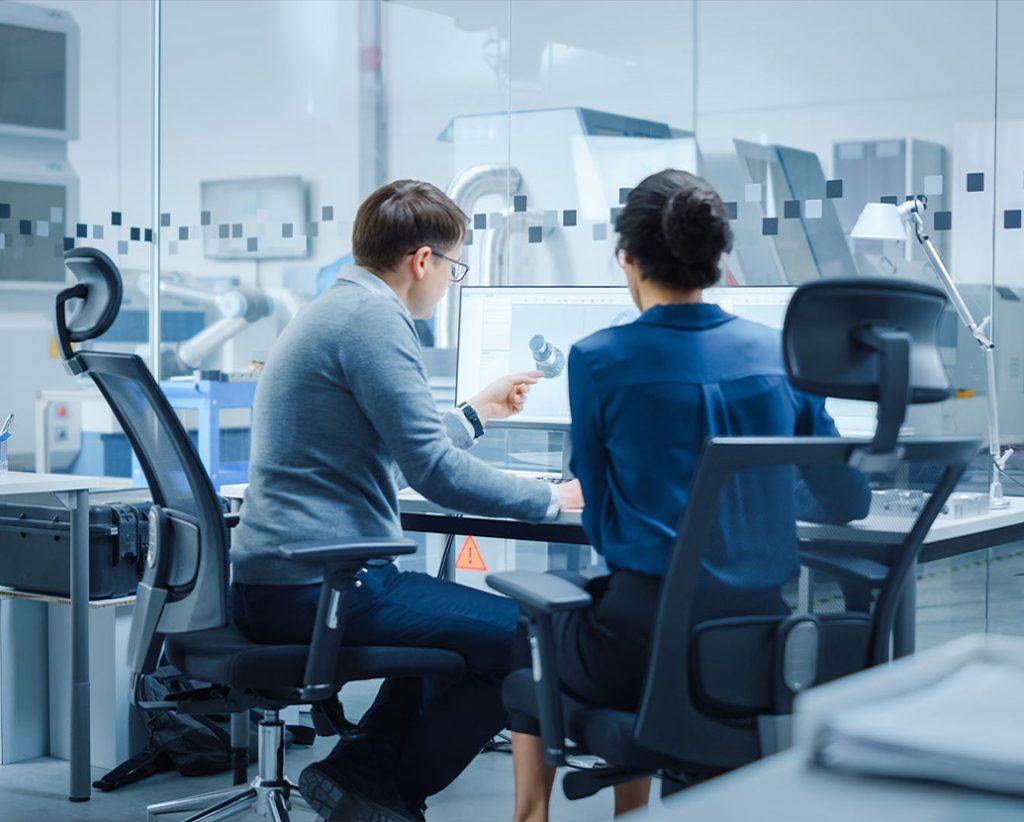 Fertigung | Software & Daten | Unternehmenstransformationen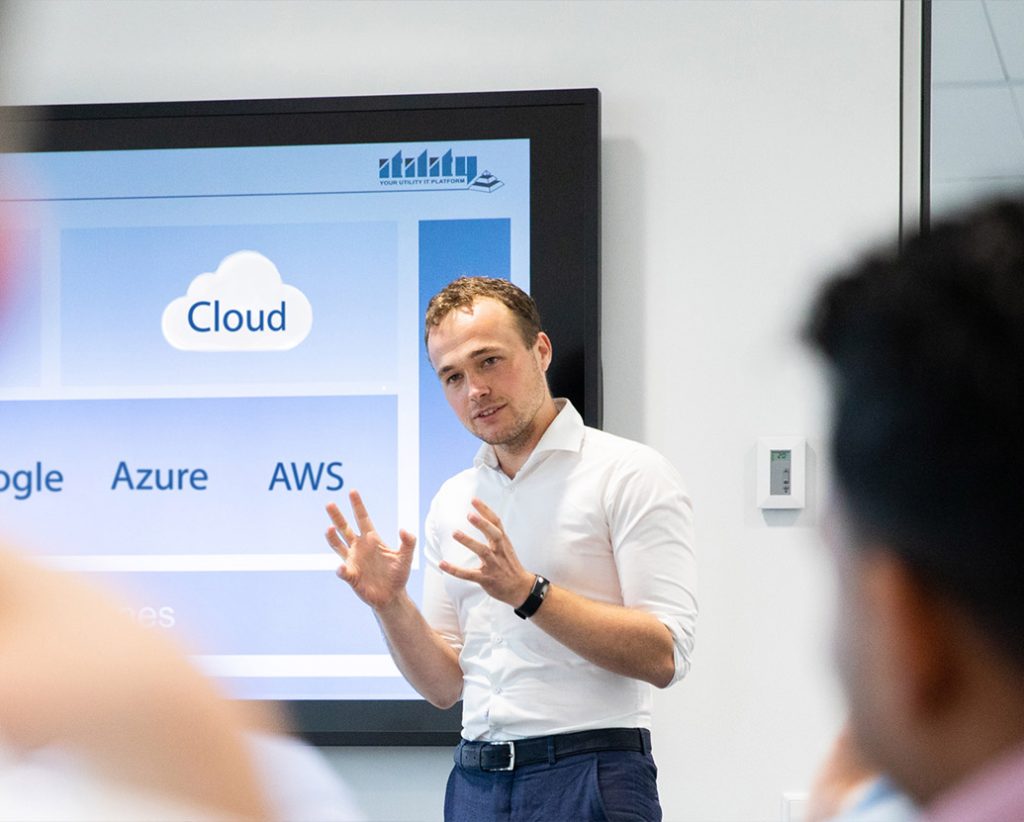 Fertigung | Unternehmenstransformationen | Energie
Get in touch with our experts
Jurgen and Steve are our IT Factory owners. Curious how they can help you build the right IT Foundation to support your digital strategy? Feel free to reach out.
   Agriculture

    Energy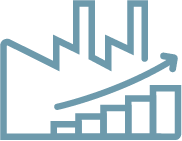 Manufacturing