Innovate to stay relevant
To stay relevant, everyone is seeking ways to leverage technology to create new value and improve customer experiences. However, building and maintaining a robust IT infrastructure is a challenging and resource-intensive process, which can impede innovation. 
This is where we come in, Itility IT Factory.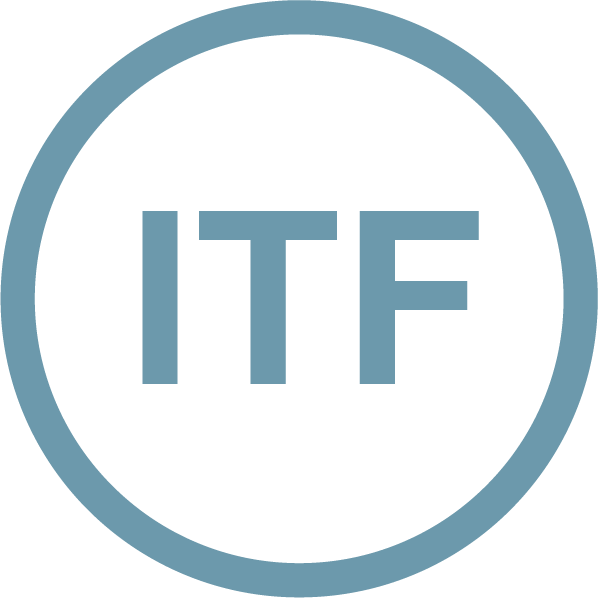 Itility IT Factory offers you peace of mind by automating your full IT landscape through people and technology, securely and cost-efficiently.
IT Factory offers you peace of mind
While we manage your IT mission-critical platforms, you can work on adding value to real business.

By automating your full IT landscape 
Through people and technology
You'll be working together with our dedicated ISO 27001 certified DevOps teams. They work on-site, using our technology building blocks to speed up functional changes whilst creating standards and visibility. 



Securely and cost-efficiently

 



As a result, you get a secure, robust, and cost-efficient environment. 24/7 available and monitored by our DevOps team.
Your data security is our concern. More info can be found in our privacy policy.
Get in touch with our experts
Jurgen and Steve are our IT Factory owners. Curious how they can help you build the right IT Foundation to support your digital strategy? Feel free to reach out.
   Agriculture

    Energy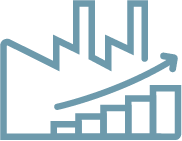 Manufacturing